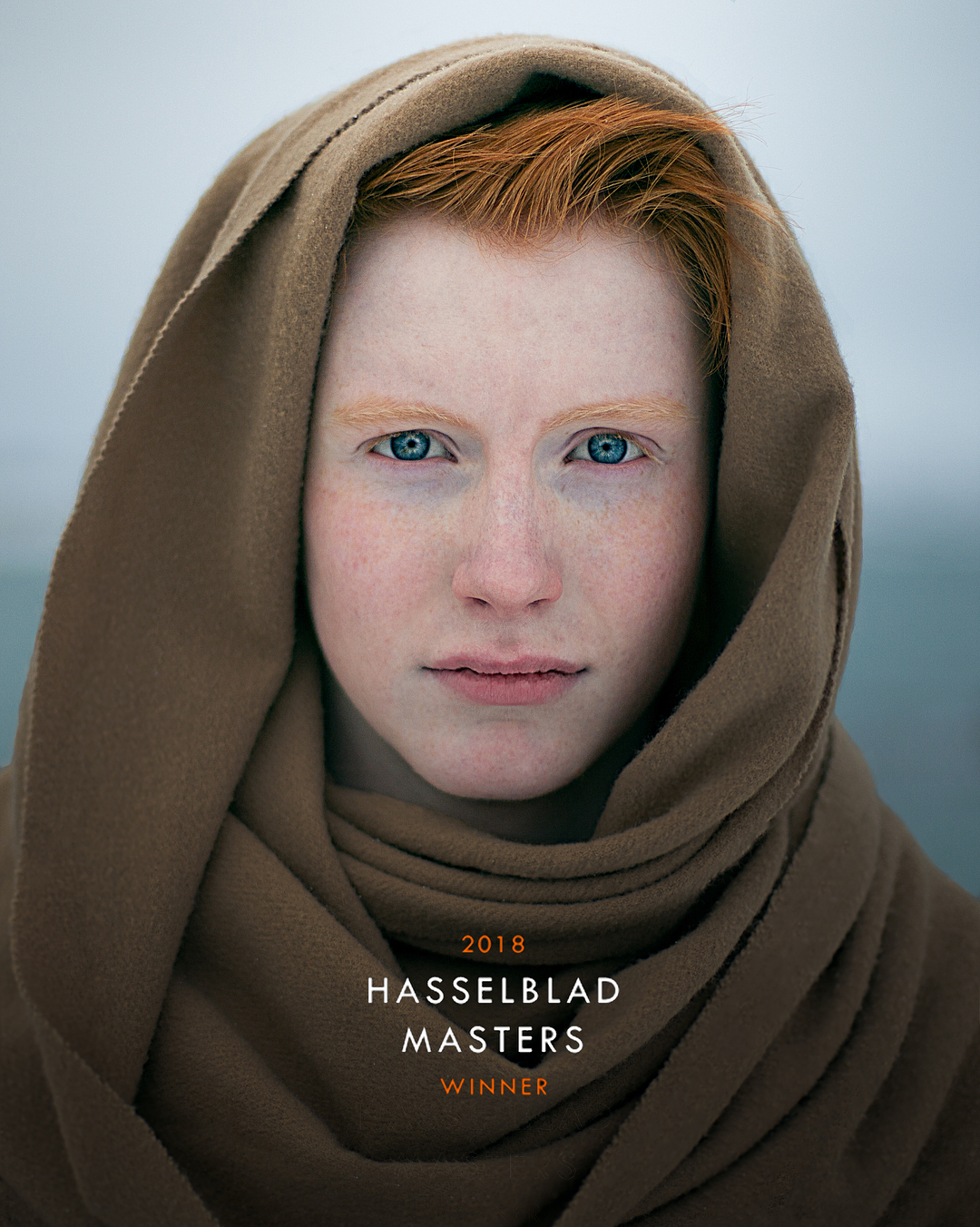 Hasselblad Master 2018
The winners of the  masters award  2018 has been chosen,
Hasselblad Masters is widely acclaimed  one of the world's most prestigious professional photographic competitions and gives acclaimed professionals, as well as aspiring newcomers, the chance to make their mark in the world of high-end photography. The winners can take pride in and benefit from the coveted title 'Hasselblad Master' for the rest of their careers»
Hasselblad Masters are judged on their photographic ability, creativity, compositional skills, conceptual strength and technique – and are acknowledged to have made a compelling contribution to the art of photography. The winners are chosen through a combination of a public vote and a professional Masters Jury – comprised internationally renowned photographers and imaging experts.
Every Hasselblad masters award winner will hold the coveted  title of the Hasselblad master and be a brand ambassador for two years. In addition, they will receive a brand new Hasselblad medium format camera and be invited to shoot for a collaborative project with Hasselblad. This project will be printed and released in the bi-annual masters book.
Winners will receive their awards, ,medium format cameras, and trophies at a special photokina 2018 ceremony in cologne, Germany this september.
Aerial – Jorge de la Torriente – Miami, USA
Architecture – Kamilla Hanapova – St. Petersburg, Russia
Art – Maria Svarbova – Bratislava, Slovakia
Beauty & Fashion – Michal Baran – Trim, Ireland
Landscape – Benjamin Everett – Lopez Island, USA
Portrait – Tina Signesdottir Hult – Torvastad, Norway
Product – Marcin Gizycki – Warszawa, Poland
Project//21 – Nabil Rosman – Kota Bharu, Malaysia
Street / Urban – Ben Thomas – Kyneton, Australia
Wedding – Victor Hamke – Leipzig, Germany
Wildlife – Karim Iliya – Haiku, USA
Masters Jury member and professional photographer Tom Oldham said, "It really struck me how progressive many of the entries were this year and how far the entrants were willing to push the brief. These were the photographers who caught my eye – the ballsy, out-there risk-takers who make compelling pictures that refuse to be ignored. I'm proud to have helped to get this great kit into their hands – their images deserve it."